Tripp CPA & Tax Services LLC is a minority-owned, professional CPA firm that provides accounting and tax solutions for individuals, small businesses, and non-profit organizations. Our firm delivers high-quality accounting and tax preparation services for a wide variety of clients. Our services include:
Tax return filing and tax planning for individuals
Bookkeeping and financial statements for small businesses
Financial planning and budgeting
Corporate tax return filing
Payroll services
______________________________________________________________________________________________________
Meet Sheneal J. Tripp, CPA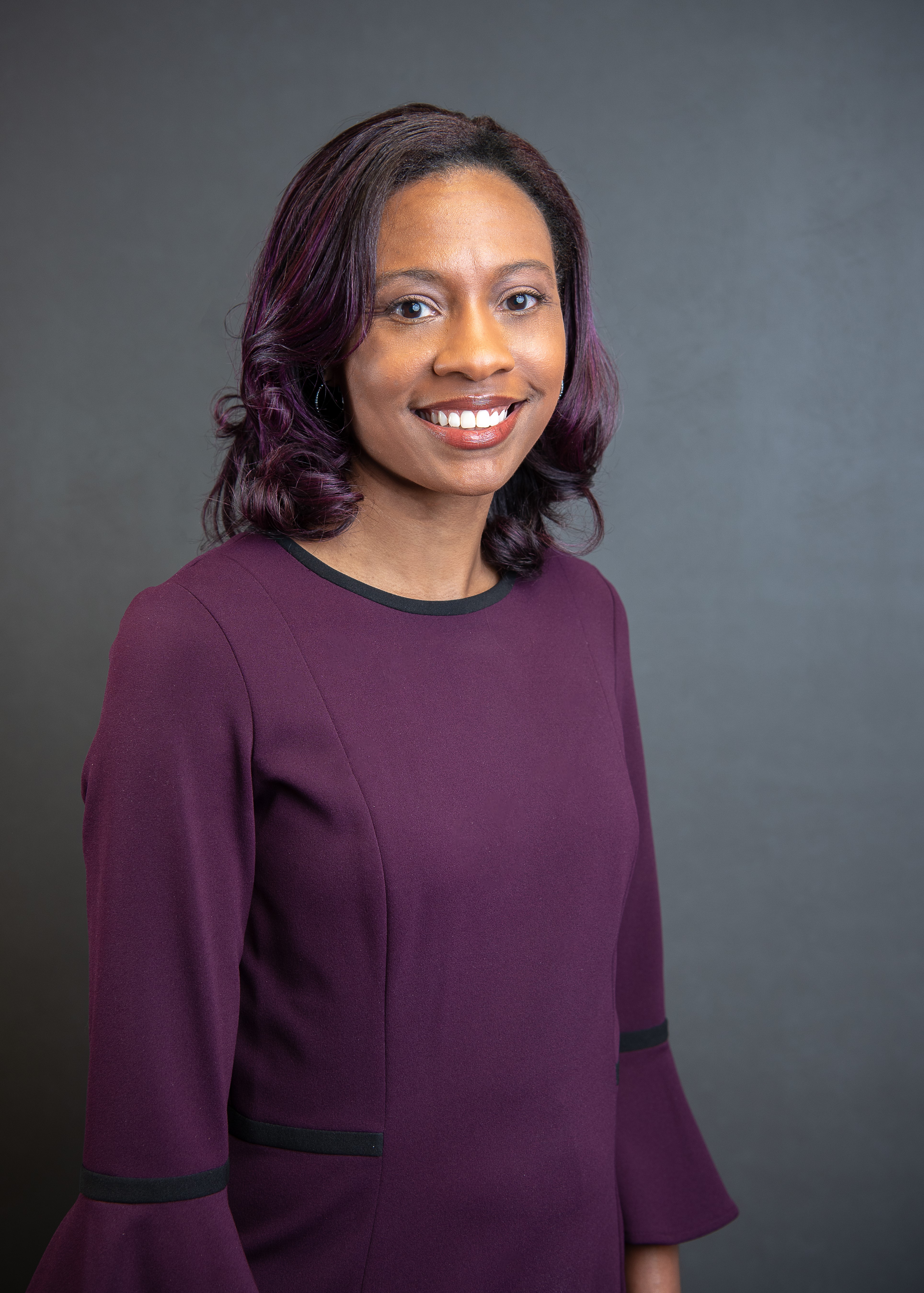 With over 19 years of professional experience, Sheneal J. Tripp brings a wealth of professional Accounting, Tax, and Financial Planning experience to our community. Sheneal began her career with a Big Four Accounting Firm providing audit and advisory services to Fortune 100 companies and non-profit organizations. Thereafter, her experience ranges from tax preparation for individuals and small businesses, to global controllership and payroll responsibilties for $6 billion dollar businesses.
Sheneal earned her Master of Business Administration (MBA) in Accounting from Florida A & M University. Active in the local community, Sheneal serves as a member of several organizations. Sheneal resides in metro Atlanta with her husband and two children. Dedicated to excellence in service, entrust your important financial matters to a highly qualified Certified Public Accountant (CPA).