Tripp CPA & Tax Services LLC's online office brings financial services directly into your home or business enabling you to more actively participate in your financial management. From our tax return services to our personal finance services, our commitment is the same. We are dedicated to the satisfaction of each of our clients.
More About Us....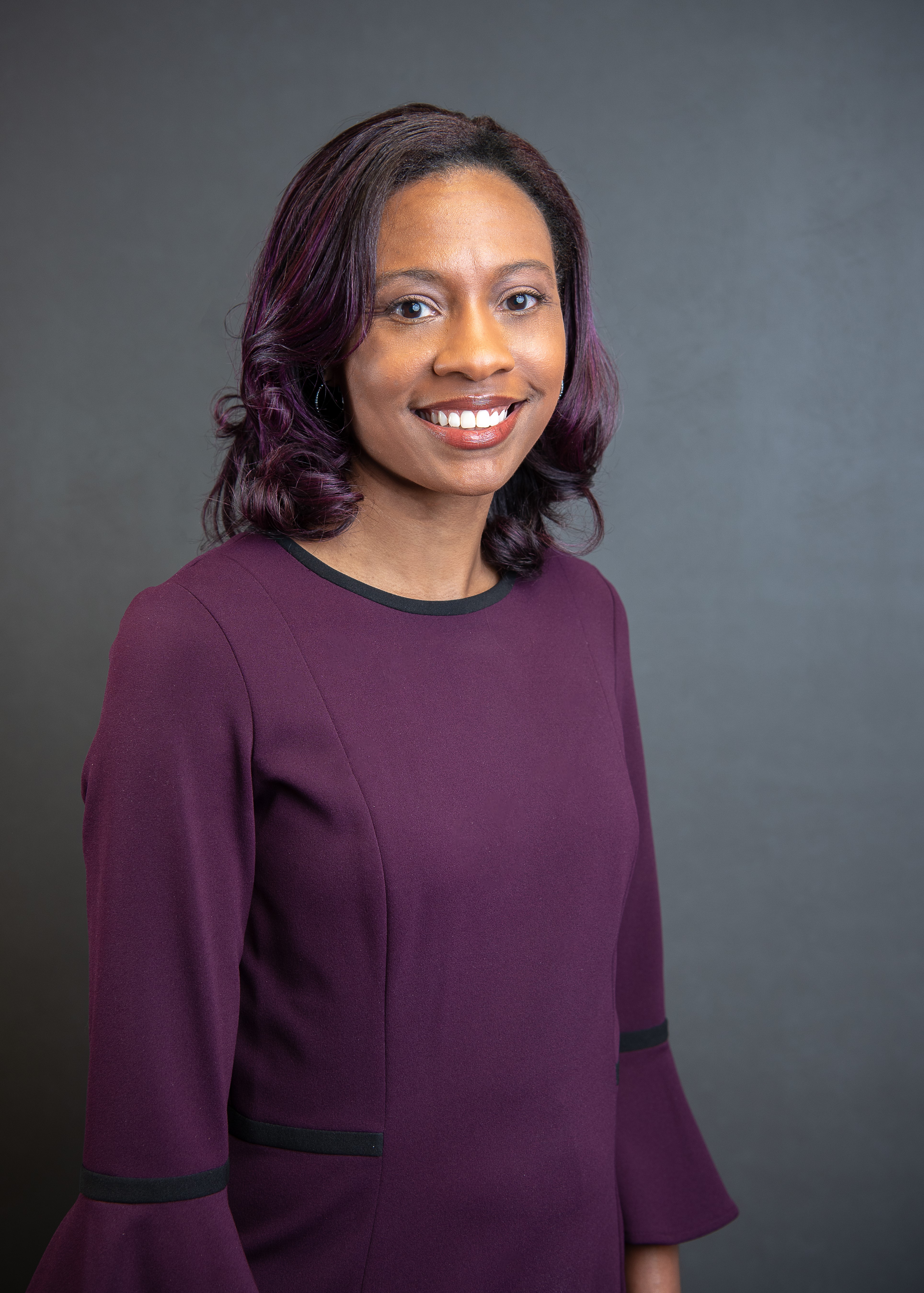 Sheneal J. Tripp, CPA
As a Certified Public Accountant with more than 18 years of professional experience, Sheneal J. Tripp brings a wealth of accounting experience to our community. Sheneal's extensive professional background includes Big 4 audit and advisory services for Fortune 100 companies and non-profit organizations, individual and corporate tax preparation, as well as global controllership duties for businesses with over $6 billion in revenue. Sheneal established Tripp CPA and Tax Services LLC to provide reliable, professional accounting and tax services to the community. Sheneal resides in the metro Atlanta area with her husband and their two children.